Blue Skies Space
Space science data, direct to the global research community
Pioneering Science Data
We provide the global space and earth research communities with the cutting-edge space data they need to answer humanity's greatest scientific questions.
Our family of low earth orbit satellites serve the global demand for high-quality data across many priority research areas, including the monitoring of stars, understanding what the atmospheres of faraway exoplanets are made of and the composition of asteroids in our solar system.
Family of Satellites
We work with the world's leading satellite manufacturers to deliver highly capable satellites using proven technologies. Blue Skies Space regularly reviews opportunities for flying the next generation of science satellites and welcomes both new scientific use cases and payloads.
High-quality spectra of hundreds of exoplanets and asteroids
Twinkle is a seven-year mission that will unravel the story of planets within our galaxy. The satellite will operate in a low-Earth, Sun-synchronous polar orbit, with a wavelength range that covers both the visible and infrared (0.5 – 4.5μm) wavelengths. Twinkle will deliver spectroscopy of thousands of targets, enabling scientists to produce transformative research on exoplanet atmospheres, solar system objects, stars and stellar discs.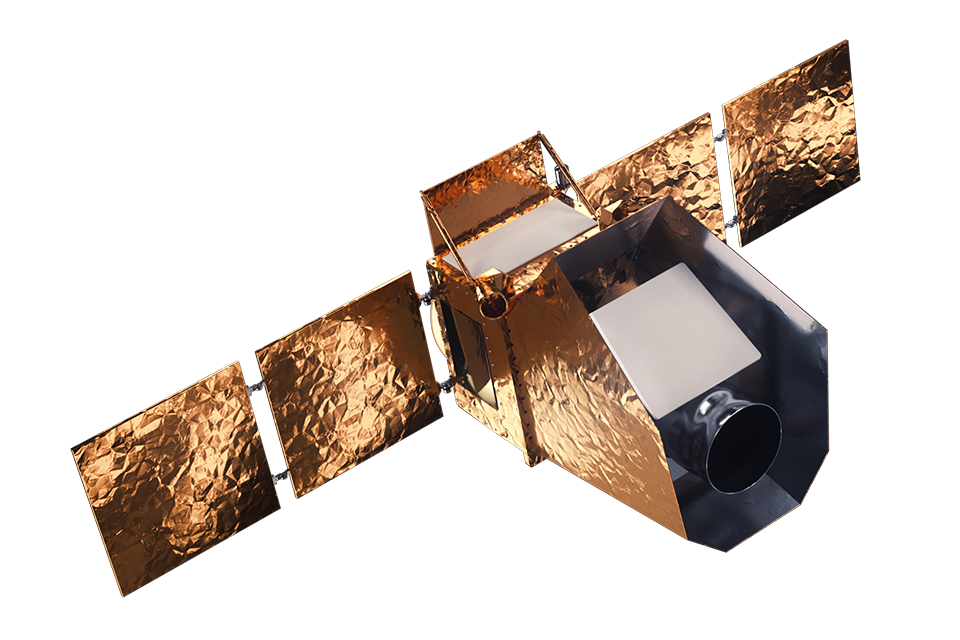 Measuring the stellar activity of nearby stars
Mauve is a three-year mission designed to monitor the flaring activity of stars that are hosts to potentially habitable exoplanets. Mauve data will help scientists understand the impact of powerful stellar flares on their atmospheres and prospects of harbouring life. The satellite contains a UV spectrometer and a 15cm class telescope.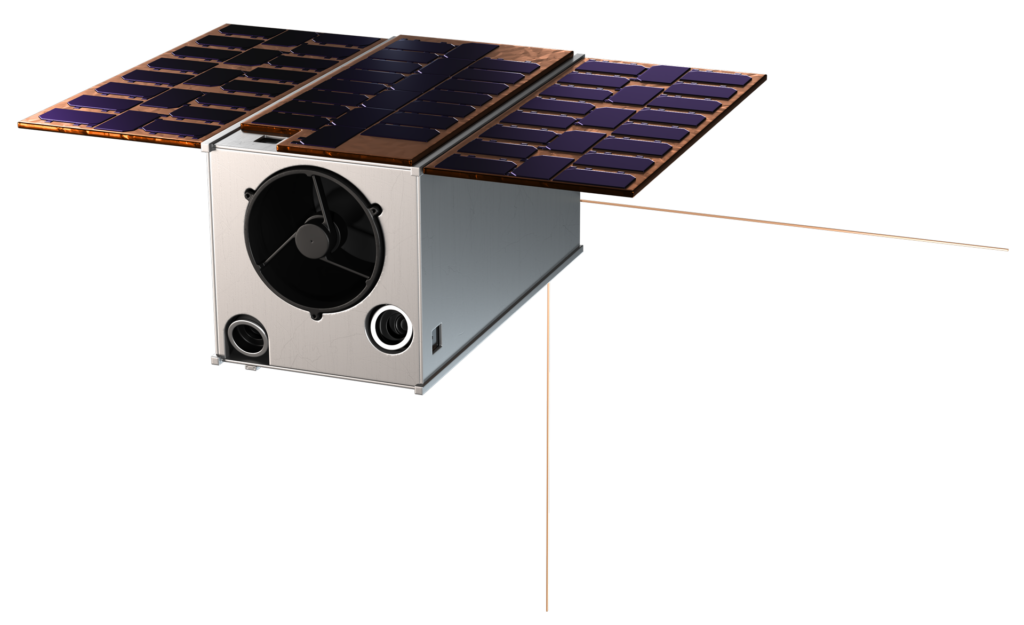 Democratised Data Access
We care about making our data accessible to any researcher globally and welcome people from all career stages. Users can join our multi-year collaborative survey programmes or use our satellites on an exclusive basis – we completely manage the operations and science scheduling, providing seamless delivery of the data sets.
We place our users at the heart of our science programmes, providing them with direct access to high-impact scientific data, while empowering them to lead and shape our global research collaborations.
We have developed the next generation of simulation, data management and collaboration tools and put them into a single portal, Stardrive. This enables our global network of data users to plan, simulate and schedule the complex observational programmes needed to deliver their transformational science programmes.